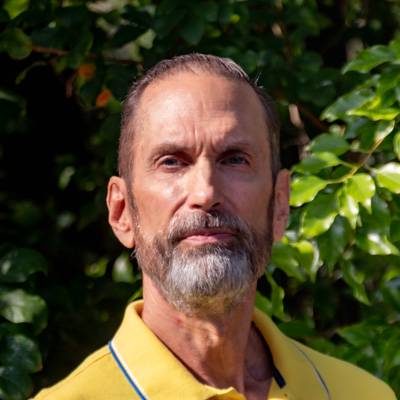 FAMILY PRACTICE PHYSICIAN
JOHN D. FOSTER, M.D.
John D. Foster, M.D. has been practicing medicine and helping patients since 1978 after graduating from the prestigious McGill University medical school in Montreal Canada. He was born in Syracuse, New York, and spent time growing up in both England and Canada.
After completing his residency at the University of Western Ontario in London, Ontario, Canada he moved to West Virginia where he practiced for 2 years. Then he moved here to Jacksonville, FL spending the rest of his career here. Over several decades Dr. Foster has gained invaluable experience working with many different types of patients in various settings. Most of his time was spent in hospitals specializing in emergency medicine. After accumulating 26 years in emergency medicine, including 5 years in a trauma center, he then began to focus on family medicine in private practices.
Dr. Foster brings his experience and draws on his knowledge of the human body to successfully treat many different injuries and health conditions quickly. He examines and provides care for patients of all ages at all stages of life. Being board certified in family medicine he helps many patients with everyday ailments such as cold, flu, respiratory infections, and many others. When necessary if your condition requires a referral to a specialist he will recognize the need quickly and make the referral for you.
Dr. Foster speaks multiple languages, which includes Japanese and French. He also trained in Jiu-Jitsu until he was unable to continue due to injuries. Now he spends his free time ringside at local mixed martial arts matches and boxing matches. One of his proudest moments was delivering his own daughter - with the obstetrician standing behind him. It was his 117th delivery.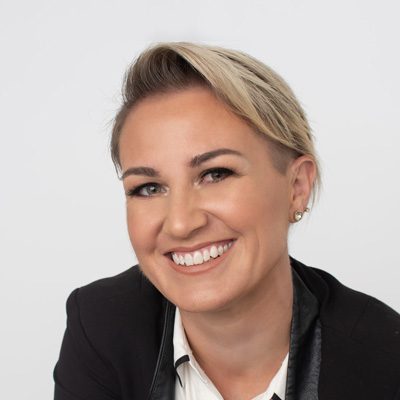 PHYSICAL THERAPIST
MEGHAN BRAUN, P.T., D.P.T., M.T.C., C.S.C..S, H.S.P.
Dr. Meghan Braun is a board certified and licensed Physical Therapist in the state of Florida, specializing in sports performance and rehabilitation, injury prevention, return to play, concussion management, orthopedics, strength and conditioning, and youth movement development.
She is certified in Manual Therapy (MTC), utilizing hands-on techniques including joint and soft tissue mobilization for the spine and extremities, and is also an Emergency Medical Responder, Strength and Conditioning Specialist (CSCS) promoting athletic and movement development, and a Hesch Certified Sacroiliac Practitioner (HSP).
Dr. Braun's philosophy is focused on applying treatment beyond the symptoms; by identifying the root cause of pain or discomfort, correcting movement discrepancies, and providing appropriate treatment plans with emphasis on patient education to Restore, Develop, and Strengthen functional mobility.
Dr. Braun received her Doctorate in Physical Therapy from the University of St. Augustine, FL, studying under Dr. Stanley Paris. She is also an active member of the American Physical Therapy Association (APTA), the APTA Sports Physical Therapy section, the National Strength and Conditioning Association, and the US Lacrosse Association. Prior to acquiring her DPT, she completed her BA in Psychology at The University of Dallas in Irving, TX. While attending undergraduate school she played NCAA lacrosse and basketball and continues her passion of playing and coaching sports within the North Florida area.
Body Mechanics PT is a proud partner with The Lax Box, where Dr. Braun is a Co-founder and owner. The Lax Box is Jacksonville's premier indoor/outdoor lacrosse training facility; fully equipped with areas for strength and conditioning, athletic training, physical therapy clinic, and specific lacrosse skills workshops, clinics, and more!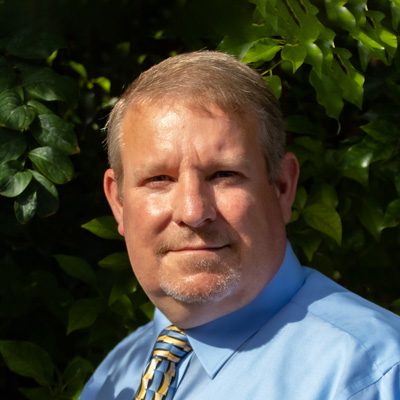 Chiropractor
CARTER WILSON, D.C.
Dr. Wilson, D.C., brings 25+ years of experience in family medicine, physical therapy, and chiropractic care to Advanced Medical Centers in Jacksonville, FL, serving patients throughout Duval County. Dr. Wilson, D.C., began his professional education at Santa Fe College in Gainesville, FL, where he completed the core curriculum.
A few years later, he moved to Georgia and completed a course in physiological therapeutics at Brenau University in Gainesville.
Dr. Wilson, D.C., subsequently moved to New York and earned his Bachelor of Science from the State University of New York at Albany. He completed his education by earning his Doctor of Chiropractic from Life University in Marietta, GA. Dr. Wilson, D.C., is passionate about augmenting his professional skills and regularly expands his knowledge and expertise through continuing education. He also participates in the Florida Chiropractic Physician Association's continuing education seminars. Dr. Wilson, D.C., spends quality one-on-one time with his patients. He sets aside plenty of time for every appointment and offers an array of cutting-edge treatments, including hydrotherapy and therapeutic ultrasound. Dr. Wilson, D.C., is a proud member of the Florida Chiropractic Association and the Northeast Florida Chiropractic Society. He welcomes any man, woman, or family seeking safe, non-invasive pain management to Advanced Medical Centers.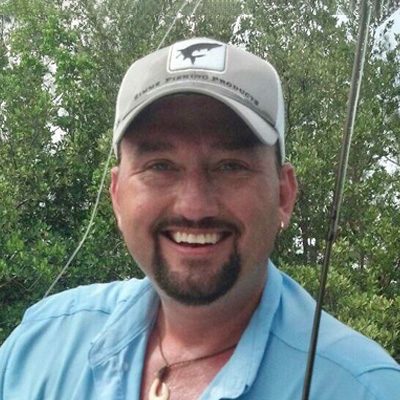 PHYSICIAN ASSISTANT
JESSE Q.O. BADGER, M.S., PA-C
Mr. Badger was born at Johns Hopkins Hospital and raised in Annapolis, MD. He graduated cum Laude with a Bachelors of Science degree in Biology from the University of Maryland, College Park in 1998. He subsequently earned a certification as an EMT before completing Physician Assistant training and earning a Masters of Science degree at George Washington University in Washington, DC in 2002.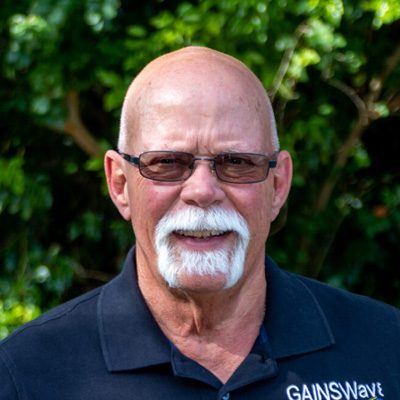 MEDICAL ASSISTANT
RON FERREIRA, M.A.
Ron is a Jacksonville native since birth in 1952. He attended public school in Jacksonville and then Santa Fe Community College in Gainesville FL. He joined the US Navy and went on to work in the electrical construction business for 25 years in positions starting from estimator, to vice president, and then owner.
Ron completed Florida paramedic training in 2000 and has volunteered in and around Jacksonville for several years. He began working as a paramedic full-time in 2010 and completed Critical Care Paramedic training at the University of Florida in 2014 and worked as a field supervisor over ambulance crews until 2020. Ron joined us in 2021 and became a certified Gainswave provider. Ron is also a certified personal trainer, a PADI divemaster, and self-proclaimed grill master with a vast collection of outdoor cooking devices. CHIROPRACTOR
ALEECE ABRAMSKY, D.C.
CHIROPRACTOR
JAMES SOLANA, D.C.
Dr. Solana is a native Floridian, born and raised in St Augustine, FL. Northeast Florida holds a special place in his heart. Serving patients as a Chiropractic Physician since graduating from Life University in Marietta Georgia in 2000.
Dr. Solana has had the opportunity to treat patients in variety of settings both as a single practitioner and in multidisciplinary integrated group practices involving Medical Doctors, Doctors of Osteopathy, Physician's Assistants, Nurse Practitioners, Physical Therapists and Chiropractors. Since 2007, Dr. Solana has focused on treating patients from this multidisciplinary integrated team approach giving patients the opportunity to benefit from efficient, all encompassing care plans. At the core of Dr. Solana's approach is an emphasis on listening to the patient's concerns and providing appropriate treatment options for the best clinical outcomes.
Dr. Solana has been married to his wife Lena since 2000. They have 3 sons, ages 24, 22 and 17. Recharging the battery with family is very important to Dr. Solana. When not at the office, you will find him outdoors enjoying the beach, boating, fishing, attempting to play golf, going on long walks, grilling for the family, and enjoying Northeast Florida restaurants.