PHYSICAL MEDICINE JACKSONVILLE FL

Advanced Medical Centers - West
We treat the whole body so you can have a whole life. Contact our team today.
PHYSICAL MEDICINE JACKSONVILLE FL ON 103RD STREET
Welcome to Advanced Medical Centers - West in Jacksonville FL on 103rd Street. We are proud to be serving Physical Medicine in Jacksonville FL with cutting edge rehabilitation technology. Our patients receive the most effective pain treatment programs because we take your health and care seriously.
SERVICES WE PROVIDE AT ADVANCED MEDICAL CENTERS: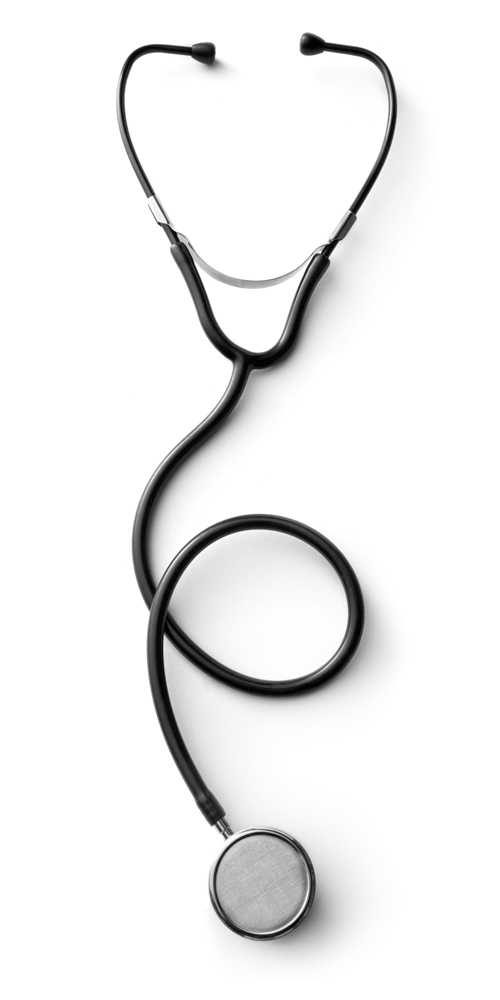 Advanced Medical Centers - West
YOUR COMPLETE MEDICAL PLAN
At Advanced Medical Centers - West, located at 6983 103rd St #5 in Jacksonville, FL, we understand how important it is to choose a team that is right for you. It is our belief that educating our patients is a very important part of the success we see in our office.
If you want to find out if our care is right for you, please give us a call today. Our team at Advanced Medical Centers - West in Jacksonville is here for you.
HOW PHYSICAL MEDICINE BENEFITS YOUR HEALTH

Pain management is the biggest factor that drives patients in Jacksonville to seek medical or alternative treatments. Advanced Medical Centers - West has been at the forefront of providing non-surgical pain relief for both acute and chronic pain. This allows most patients to return to the activities they love much sooner than ever expected. You can't put a price on your happiness. We are here to help you take charge of your pain and stop missing out on all the fun.

IT'S TIME FOR A NEW APPROACH TO ADDRESSING HEALTH PROBLEMS IN JACKSONVILLE FL

Advanced Medical Centers - West offers treatment options for pain and other health conditions not found in most traditional healthcare settings. We have combined the best of medical and alternative treatments, resulting in more treatment options for our patients. When you have more options, you increase your chances of addressing your health problems effectively. Our goal is to help you maximize your health potential because pain and health issues is more than the physical toll on your body. Given enough time it will also affect your social life, bring down your mental strength, and strain your emotional well-being. The staff at Advanced Medical Centers - West will take the time to review your situation, develop a plan, and be with you every step of the way to help you improve your quality of life.

Make today be the day that you take action to manage your pain and address your health issues. Make today be the day you get different results… results that you can get excited about.